VIDEO PRODUCTION STUDIO
Wizards of reel life

Videos are changing the face of marketing. After all, visually rich content interacts much better with the audience and has been found highly effective in conveying a message that encourages users for an action. If you have ever scrolled through a website or any social media platform, you will come across a certain type of video marketing engaging a customer through interactive visuals and graphics.
That being said, why you should begin relying on Video Production Studio, especially on NIBO VFX, is because we fuel success in your business with the power of video production. Our professionally-built videos editing services bring world-class quality to the content. Believe us! It will be a very crispy, catchy, and contending video to lure your viewers.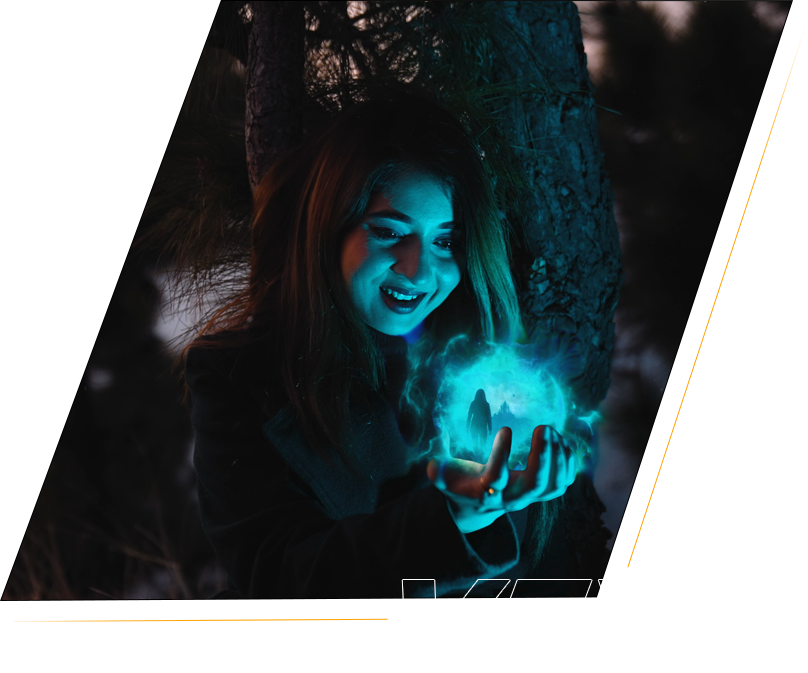 We see endless possibilities when it comes to VFX. Each one of them is loaded with upgraded features to deliver an upgraded quality in videos that you admire. Our music video production excellence is also a key reason for deriving success in our VFX execution.
From sci-fi scenes to magical wonders, our experts master the art of every VFX feature that meets your music video goals. Be it a live shot of filming, a combination of action footage, or any imaginary concept given a realistic touch, nothing is impossible for us when it comes to VFX. It will cover more than just your imagination!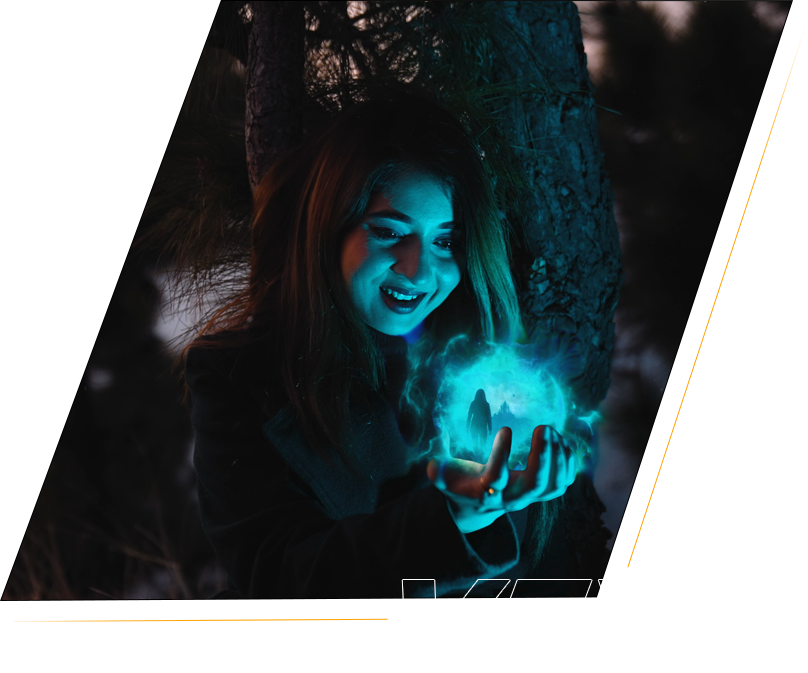 Animations sometimes portray reality through artificial visions, and other times define a story born out of imagination. Businesses and people are hooked to animated videos as they convey a message, a story, and an ideal way better than a real-life human. And if you are also looking for someone to build an interactive and highly engaging animation video, look no further.
Contact NIBO VFX, where we build 2D, 3D, White boards, and every kind of animation. Our services have been appreciated by many clients so far. After all, each video we form, design, and upload for you is carved with precision.