NIBO VFX is a destination where we showcase your imagination through interactive and creative visuals. Our video production house is a hub of ideas and creativity that allows us to do something encouraging for customers with the power of video content creation. Our uniquely skilled team members are experts in their job of forming unique content that entices viewers at a glance.
Since we equip ultra-modern software, advanced tools, and gadgets, no video challenge is impossible for us. After all, meeting your video goals and fulfilling your ambition with the help of video creation is something that excites you to become better each day and serve something new to the customers. We are a team combined with lots of talent and skills and are ambitious to meet your every video content requirement.
OUR STORY
From a Room to a Studio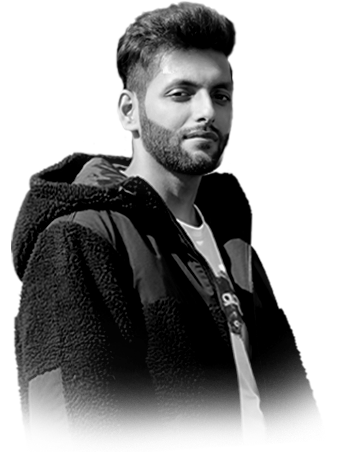 NIBO VFX was started in 2017 after achieving success in freelancing in
graphic designing in 2016 and started video production studio for music , movies and animation videos.After working on several projects,Bigun Kumar was featured in 'Hey Careers' Magazine as a VFX Artist with other 100 Professionals of India.